Music producer, Edward Nana Poku Osei, known as Hammer, has revealed that he became an artist manager thanks to rapper Edem.
Recounting his experience with the award-winning rapper in an exclusive interview with Andy Dosty on 'The Library' on Hitz FM, Hammer revealed that it was Edem who encouraged him to become a manager, after being turned down by Abraham Ohene-Djan, because Abraham thought the Ewe language was too heavy and wouldn't work. Hammer also praised the rapper's work ethic and his zeal to get things done.
"I became a coach thanks to him. He has done so many things in my life without knowing it. Edem encouraged me to take on the role of director when Abraham Ohene Djan was not ready to work with him. He thought the Ewe language was too heavy and could not work. That's when I became a manager for the first time. Edem is one of the most disciplined artists I know. He is a workaholic and he does not play with his work. He has very little fun and has no vices attached to his brand. I never saw him drink or smoke. He always had his head straight. »
Hammer further revealed that after signing Edem, it became successful and made him more money than he invested. According to him, he had to terminate his 5-year contract with the rapper after 3 years because they had made so much money.
"He made me a lot of money way beyond my investment. I actually signed him for 5 years but after 3 years I was fine and thought he was wise for me to move on.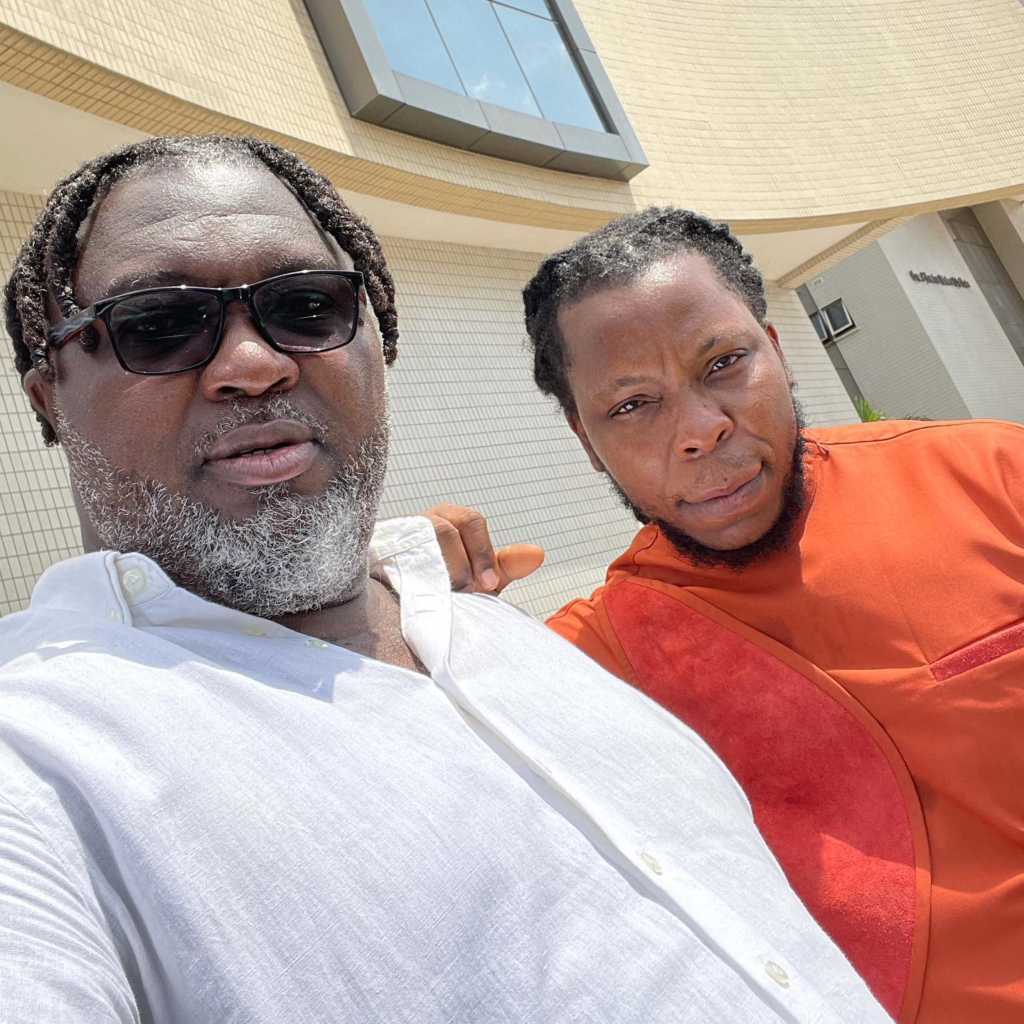 Hammer of The Last Two is a record producer in the Ghanaian music industry. He is the founder and CEO of The Last Two Music Group and is also known for training some of the best Ghanaian hip-hop or hiplife artists including Obrafour, Tinny, Kwaw Kese, Sarkodie, Edem and others.
The Library airs every Friday on Hitz 103.9 FM, from 10 a.m. to 12 p.m.